Water Treatment Solutions
Next Water Treatment develops water based technologies that service a range of installations, from food manufacturing plants to water treatment works, across various industrial sectors. Our tech is used in water treatment, wastewater treatment and sewerage & recycling systems. Using modern advanced technologies such as reverse osmosis and nanofiltration to treat water, we're able to reduce water wastage whilst ensuring that the water produced is completely safe, fit for purpose and within specified frameworks & guidelines. Our expert engineers have developed some of the most efficient and cost-effective water treatment technologies on the market including complimentary treatments to improve treated water quality..
Next™Scale Stop is an alternative water softener that has proven to be a superior product. It converts hardness materials into harmless microscopic crystals using a chemical free scale prevention method. This method has proven to be successful and is an excellent alternative to salt based water softeners. 
Benefits 
Enviromentally Friendly
All treated water remains potable
Total scale protection
No salt required
No chemicals required
No electricity required
Doesn't remove minerals
Installations are compact with zero waste water
Controls the scaling propensity of hard water as well as Ion Exchange
Exploits surface catalysis by using polymeric beads in upward flow contact
No environmental pollution
Minimal head loss gets into the system
next-Sand™ is a product that has shown a remarkable advance in media filtration technology. It is based on a rare natural mineral that is highly processed and refined. next-Sand™'s unique properties allow it to radically alter the performance and cost of media filtration. The hardness, stability and micro-porous character of nextsand™ makes it a perfect filtration media for virtually every application in the water and wastewater treatment industry.
Benefits 
Uses the unique alumina silicate structure to produce a true depth filter
Mined natural clinoptilolite.
Added benefits for municipal and industrial water treatment
Speedy return to service if back washed
Low turbidity& Low head-loss throughout the production cycle
Provides 40% less use of backwash water filtering down to less than 5 micron
More effective than mixed media beds
Produces potable water approval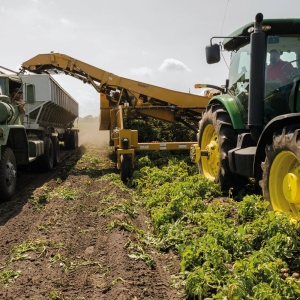 Agriculture
Growth adjuctant. Increases foliar uptake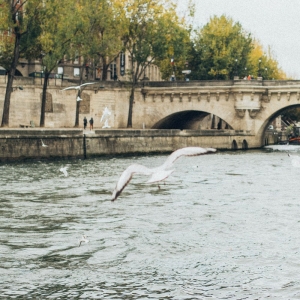 Rivers & Canals
Enhances river needs targets for: DO, P, BOD5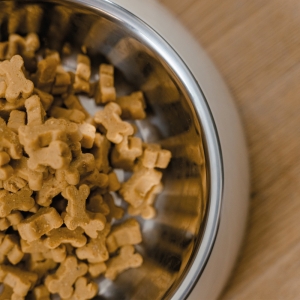 Abattoirs & Pet Food Processing
Mitigates FOG and improves WWTW compliance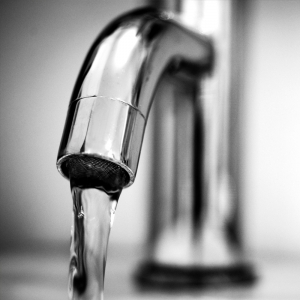 Municipal Water & Sanitation
Energy, compliance, process, FOG improvements.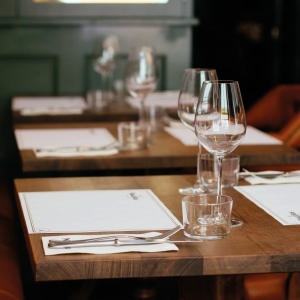 Food & Drink
Can be regarded as a Protein Surfactant Synergist PSS™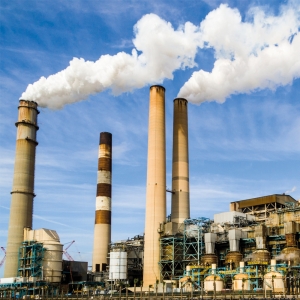 Industrial Processing
Regulatory charges reduced. Processes enhanced