Founded in 2004, Next Water Treatment is a privately owned company dedicated to global business development in emerging water technologies working with and supporting our business partners that sign up to our ethical, sustainable and forward thinking approach. Our well travelled CEO, Steve Fox, built his reputation as a respected serial pioneer in Water Quality and Water Treatment technologies and the business and constantly strives to improve the way water technology works but also to decrease the impact it has on the environment.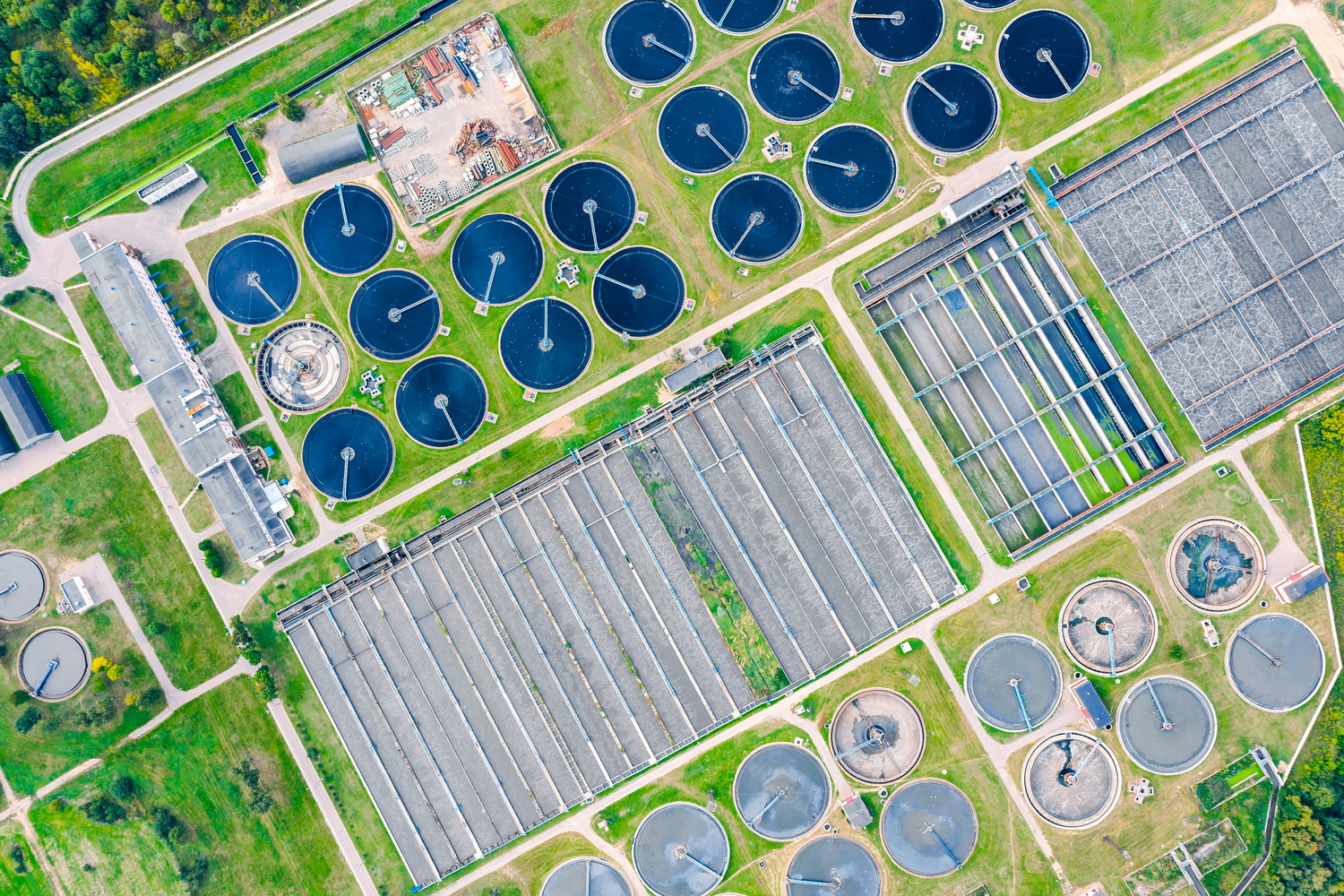 Wastewater Treatment
Activated sludge process improvements by dosing FGX3 at low ppm delivering increased headroom, lower MLSS, DO set points achieved, aeration energy demand reduced and improved compliance. Additionally tertiary filtration with next sand delivers low turbidity recycled water. Biofilm removed in MBR with rate of flux increased.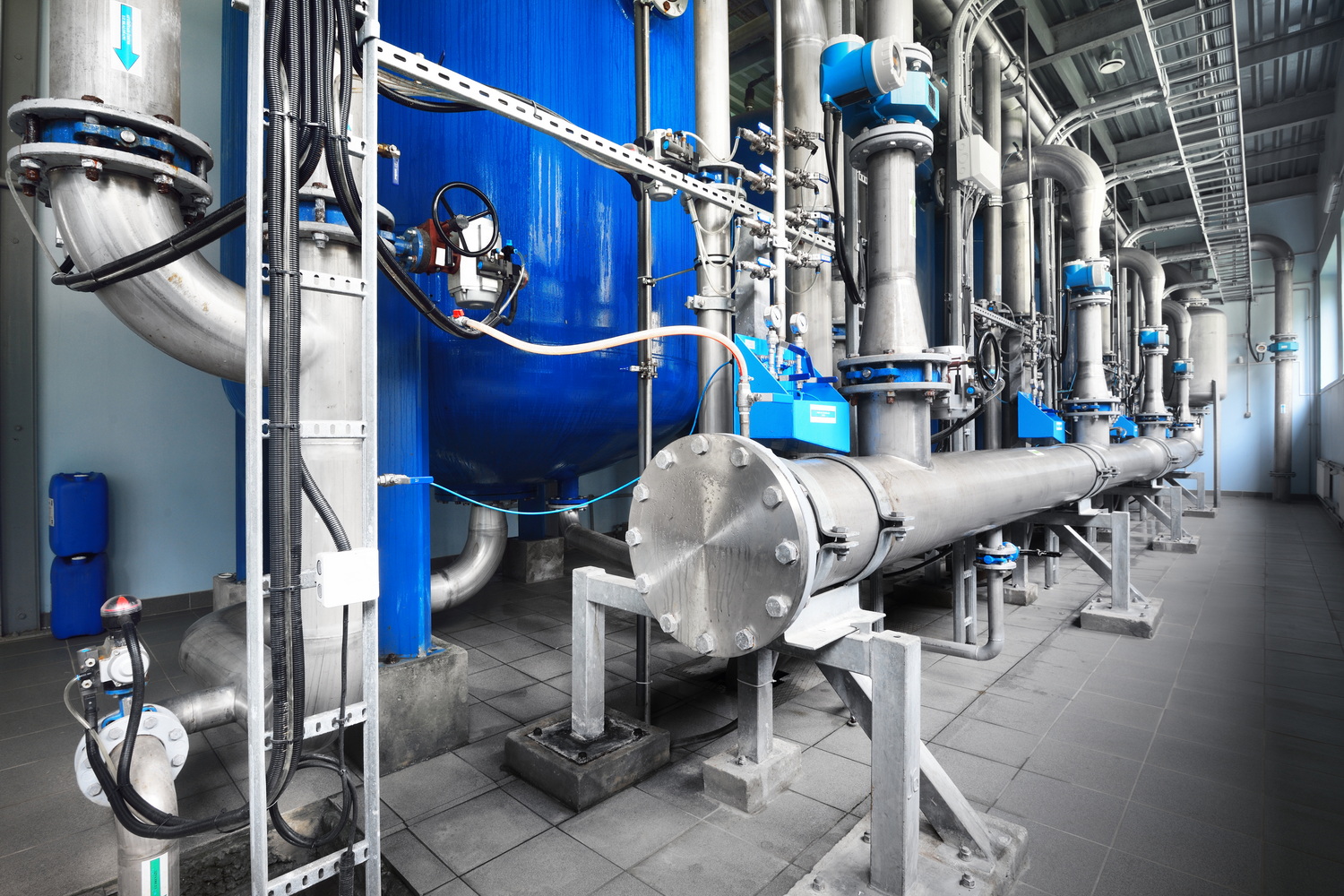 Water Treatment
Next sand out performs multi media halfing the asset size of filters whilst reducing washwater volumes and doubling filtered water production. Next scale stop mitigates the scaling potential of hard water as effectively as ion exchange whilst retaining the minerals and as RO-TAC™ membrane life extended and flux improved.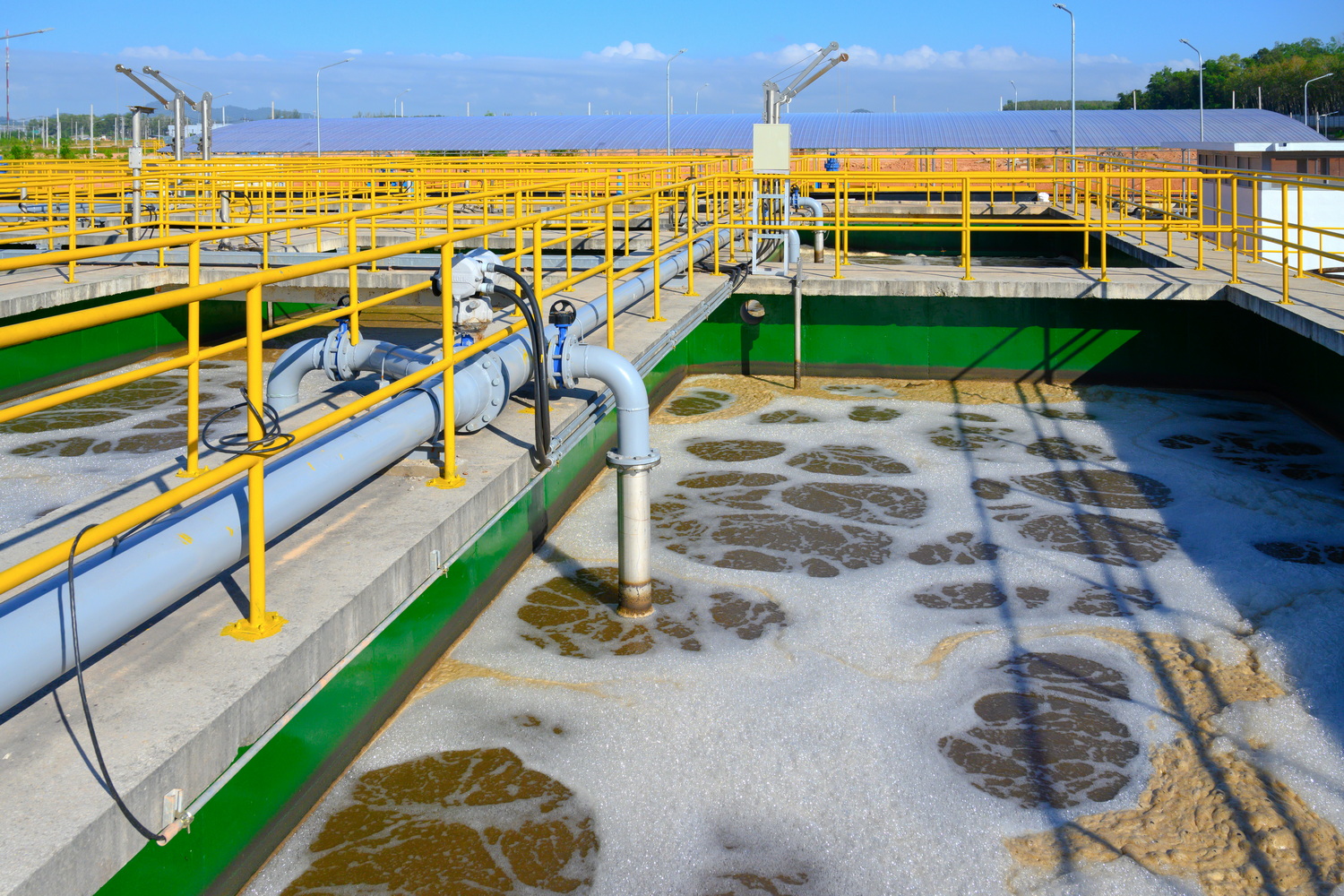 Sewerage Treatment
FOG mitigated restoring hydraulic capacity in sewer, reducing energy consumption in pumping stations and reducing hydrogen sulphide caused corrosion and odours. PPM reduced along with emergency call outs. BOD reduced in sewer improving the treatability of sewage at the water recycling works enabling increased headroom.
What Our Treatment Solutions Give Back
Reduction in Opex and Capex
Increase in Treatment Capacity
44 Kg CO2 per Ml treated or 20%
Latest News, Case Studies & Publications